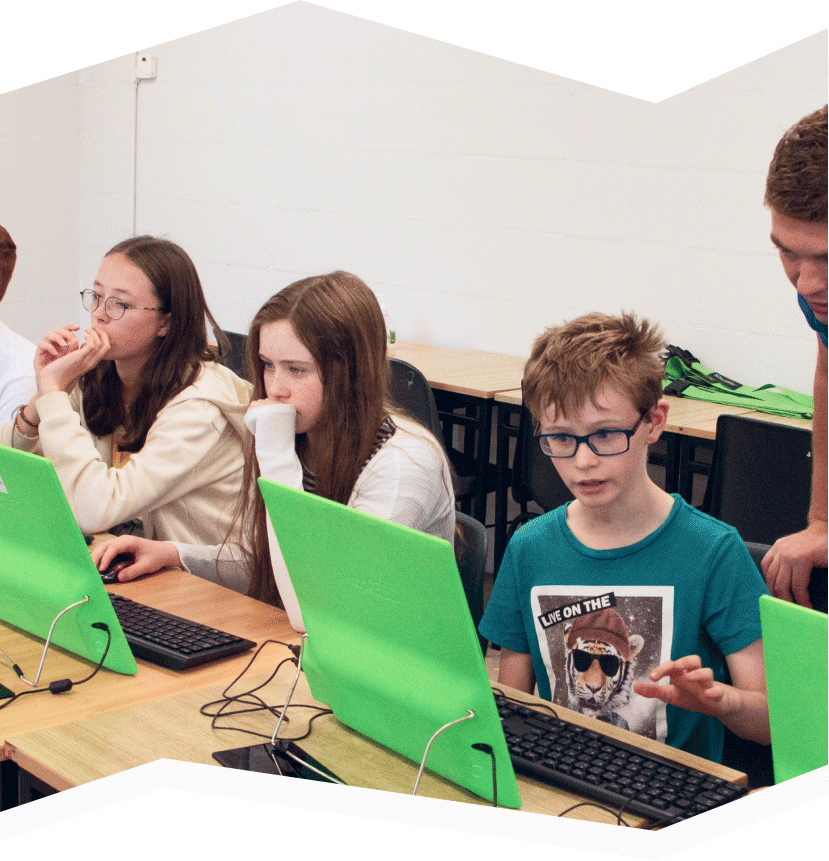 Why Us?
Fun in a safe and healthy space
Experienced and professional staff
Great value for money
Loads of exciting activities
I thought it was really well run, protocols consistently adhered to, great coaches. Camp was run perfectly. Kids absolutely loved it especially after so many weeks of been at home. They loved that there was different activities every day too. Well done.
I had two of my kids in this week and I have booked for next week as well as they loved it so much. Thank you to everyone involved
This is our 4th year of Techkidz Camps and my kids loved it again. It was so great to get them out doing activities again.